THE NUMIS NETWORK IS SET TO INVADE THE UNITED KINGDOM!!

Pre-Launching in the UK Begins September 1st! Position yourself to take advantage of the Gold and Silver Rush that is about to hit the UK, Scotland, Wales and Ireland!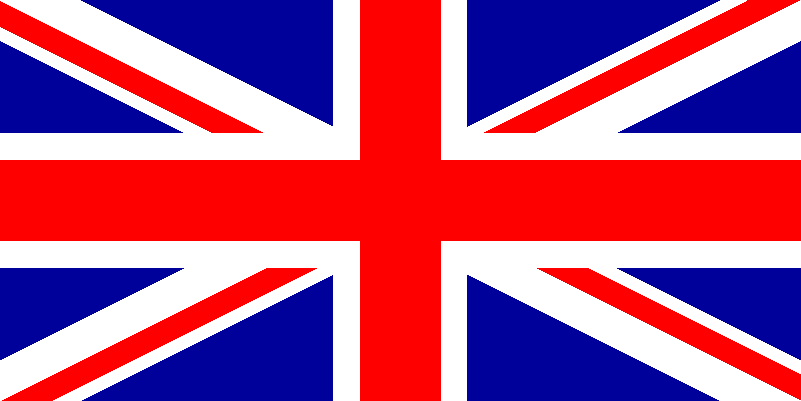 We are looking to work with the empowered entrepreneurs of Britain, Ireland, Scotland and Wales. This is a pre-launch scenario that starts on September 1st and the official launch will start in November. For now, inhabitants of the UK can grab their spot with us for only one pound and then bring on whoever they want in the UK, US or Canada. Find out how you can lock in your spot at one of the webinars below! The first will be at 7 PM in the UK, and the second at 9 PM  and a third at 2 AM in the UK! You can join Numis in the UK right now, by clicking
HERE
.
September 1, 2011
2:00pm Eastern; 1:00pm Central; Noon Mountain; 11:00am Pacific
with Founding Partner Chris Kent and Ambassador Ray Higdon
https://www2.gotomeeting.com/ register/657230586
4:00pm Eastern; 3:00pm Central; 2:00pm Mountain; 1:00pm Pacific
with Founding Partner Jake Kevorkian and 5Star Director Terry Petrovick
https://www2.gotomeeting.com/ register/199230010
9:00pm Eastern; 8:00pm Central; 7:00pm Mountain; 6:00pm Pacific
with 5Star Director Terry Petrovick
https://www2.gotomeeting.com/ register/260030842
Be sure to have your guests register in advance to attend.
Join #1 Income Earner, Ambassador
Ray Higdon
or 5 Star Director
Terry Petrovich
for these special UK webinar business presentations.
Here is the perfect opportunity to learn how you can make money with gold and silver from the first person to with a $100,000 7-series BMW with the Numis Network or one of the fastest growing 5-Stars in the company.
Typically when a network marketing company expands their reach, there is a huge influx of new enrollments when it first launches, and this is when experienced network marketers hop onboard. I can help you and put you in a position to capitalize on this. We have been developing a marketing system for this opportunity for the past 11 months and we are rolling it out to our team members and their downlines. You and all of your team will get access to this system and training at no additional cost.
If you live in the UK or know someone who does, this is the perfect opportunity to get out in front of everyone else and lock in your spot with this powerful and lucrative opportunity! If you can't wait until tomorrow, you can watch a pre-recorder webinar and even sign up from this site!
http://numispromotion.com/?s1=regliggins
Ray Higdon
Current reps, you can use these webinars to help you qualify for the cruise…

and increase your income by earning your share in this week's Silver Eagle Bonus Pool.

Live Like Royalty
Aboard Royal Caribbean's Jewel of the Seas.

Sail with us on January 7, 2012 from Tampa, FL for a 6 Day/5Night cruise
to the sun-drenched resorts of Cozumel and Costa Maya, Mexico.
It's great way to start your new year.

Take a sneak peek at the adventure that awaits you!

This trip is the EASIEST TO WIN Numis has ever offered.

You only need 18 points.
Earn 4 points for every Fast Track Collector's Kit sold.
Earn 6 points for every Accelerator Set sold.

Over 20 people have already qualified to join us onboard.
Click here to see how easy it is!

The contest runs until October 16, 2011.
So you have plenty of time to win and travel with us.
To the Top,Reggie Liggins
(503)481-3825
Fill Out This Form Right Now
To Get Access To Free Marketing Training!
*IMPORTANT: Your free training will be sent to the email address you provide, so please double-check it for accuracy.
SECURE & CONFIDENTIAL:  We respect your email privacy. We Hate Spam Too!  Any email you receive comes with an 'unsubscribe' link.
Share this: